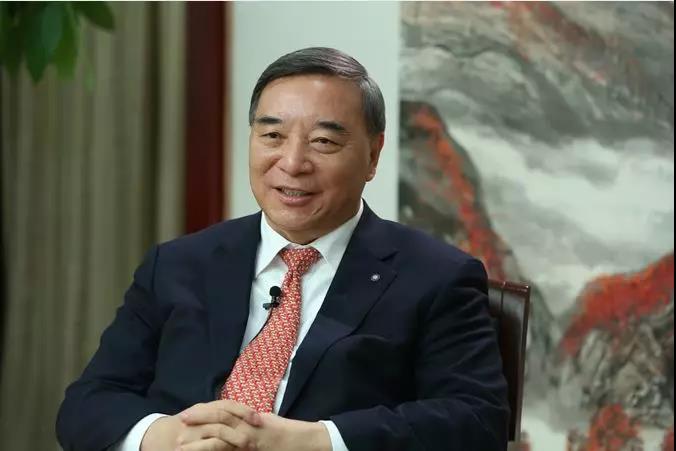 In April 15th, fortune published the list of the 50 most influential business leaders in 2019. Song Zhiping, chairman of China Building Materials Group, entered the list. At the same time, Ren Zhengfei, Ma Huateng, Chen Dongsheng, Ma Yun, Dong Mingzhu, Lei Jun and so on. Since 2011, Song Zhiping has been elected to 50 business leaders for the nine time in succession.
As early as in 2008, Song Zhiping won the fortune 25 China's most influential business leaders because of his deep understanding of the business environment, the grasp of complex management skills and excellent performance. Song Zhiping is also a 2013 year Chinese businessman in fortune (Chinese version), who has been recognized as a magazine cover person for his remarkable achievements. As a Chinese business leader and an enterprise thinker, Song Zhiping persisted in thinking ahead of the time. He not only led China's building materials group, a fully competitive enterprise, entered the new stage of high quality development, but also grew into the largest comprehensive building material industry group in the world, and it also played an important role in leading the supply side structural reform of China's building materials industry and the healthy and sustainable development of the global building materials industry. In 2018, China Building Materials Group created the best business performance in history, operating income increased by 15% over the same period, total profit grew by 37% year-on-year, net profit increased by 35% over the same period last year, and the total social contribution amounted to 80 billion yuan.
Fortune (Chinese version) commented: Song Zhiping is always actively expressing his friendliness and goodwill toward private enterprises. As a personal participant in the reform of mixed ownership, while achieving outstanding results, he also thought deeply about the exploration and practice of his own. Whether it is "Inamori Kazuo of China" or "godfather of mixed ownership in China" or "China's Mittal", Song Zhiping seems to be well deserved. Engaged in business management for nearly 40 years, served as a leader in a large-scale enterprise for 33 years, took charge of the central enterprises for 16 years, and served as chairman of two central enterprises in five years, and successively brought two enterprises into fortune 500. Song Zhiping has already been more than a simple Chinese Enterprise Manager, and has become a pioneer of enterprise management philosophy.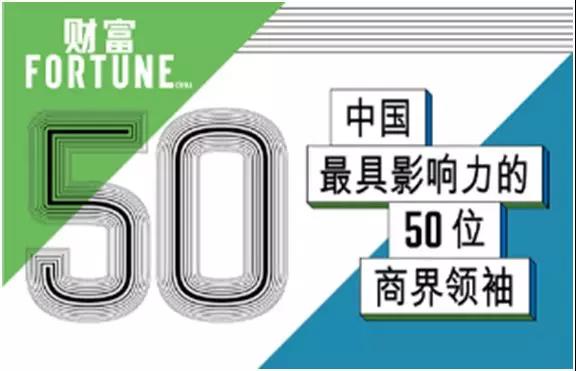 The list of "China's most influential business leaders" is the annual list of people selected by fortune (Chinese version). Its selection criteria are outstanding leaders who can influence the industry, industry and wider fields in the industry leaders, especially those with leading companies to achieve outstanding performance and prove commercial value. In 2018, China's business environment was complex and varied. The value of business leaders was not only reflected in the success of the company, but more importantly, they had to face challenges and find new directions.